Deb & Cliff connected on SilverSingles in 2020 and fell deeply in love with one another, now they plan on getting married!
SilverSingles is thrilled to have played a part in their love story, and we wish them every happiness together!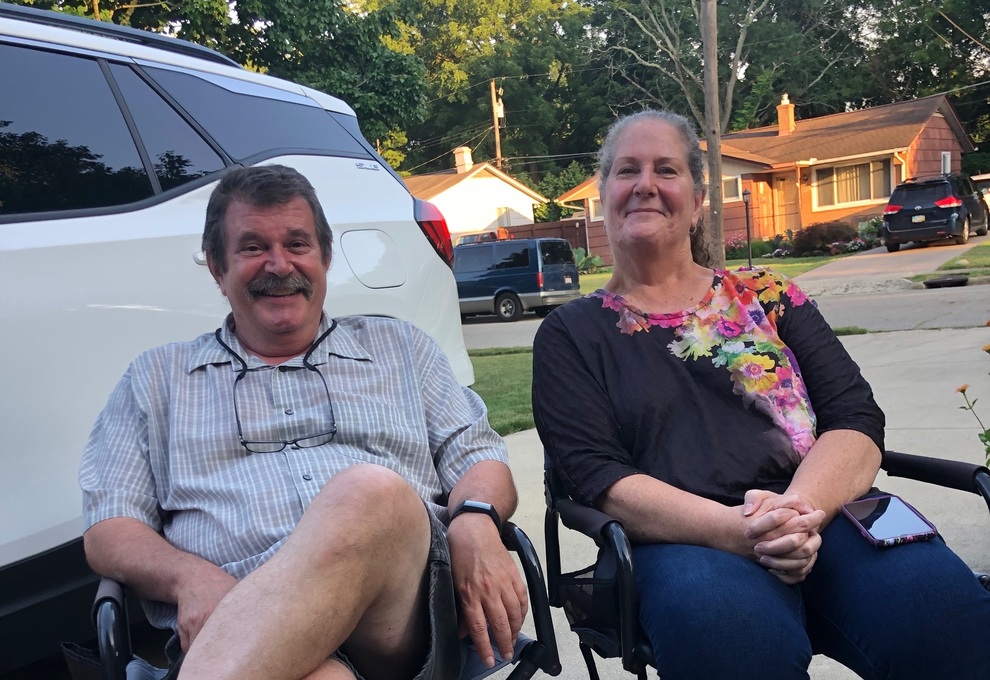 What can you tell us about the proposal?
I have been widowed for three years. My bride to be has been divorced for ten years. I never thought I would ever find happiness like this. But, it became apparent that we were right for each other. I feel like I am 20 years old again and I am pretty sure she feels the same way. We intend to be married in the next couple weeks.
How did it all start? What was your first date like?
Our first date was during COVID-19 We had masks on and kept 6 feet apart. We never even touched until our third date. Then, I could not hold back any more and I hugged her.
What do you like the most about your partner?
She loves me. I have no doubt. And I feel the same way.
Hang in there. In my case she was on the last day of her membership before we ever messaged each other. And then the magic happened.
Did you find love with SilverSingles? We'd love to hear about it! Share your story and inspire other singles. Or join today to start the search for your match with SilverSingles .