When you're meeting a new person, the conversation between the two of you can be a key factor in your chemistry and connection. To get your date off to a successful start, we lay out a selection of first date questions to get the conversation flowing smoothly.
Preparing first date topics is a useful way to avoid awkward silences or nervous rattling on. Here we cover different conversation ideas to help you shine – from funny first date conversation starters to more serious first date questions, we lay out the first date topics you want to know to impress your date.
The Basics: Foundational First Date Topics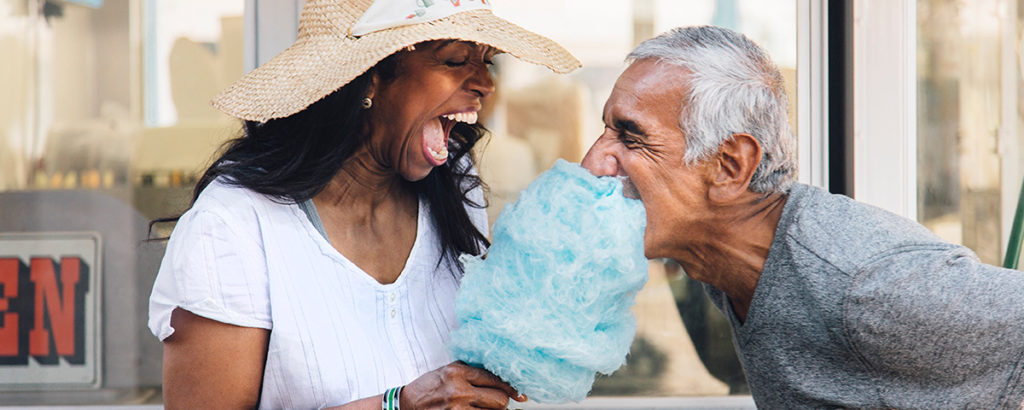 To start off, we cover a list of basic first date questions for the first time you meet someone new. An often overlooked first date tip is simply preparing for your date. It gives you a sense of security and is a safeguard against social anxiety and inappropriate conversation bloopers. A useful guideline is to think about what you would like to know about your date, and what you could like them to know about you in the beginning. That can provide a good outline for your first date topics.
Here're 9 basic first questions to kick off the conversation:
First Date Questions to Get Them Curious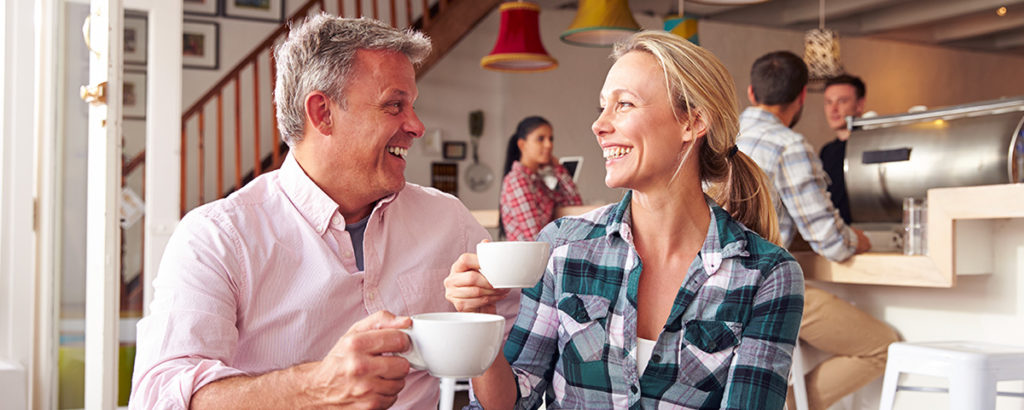 Questions aren't only a tool to get to know information about each other. The kind of questions you ask also reveals a lot about you. And if you ask the right questions, you may just get them curious to know more. Interesting questions are reflective of interesting people. So let's break down some first date questions that give you a deeper insight into your date, but also gives them more of an idea about you!
Here're 9 interesting first date questions to get them curious:
Surprising First Date Questions to Ensure a Second Date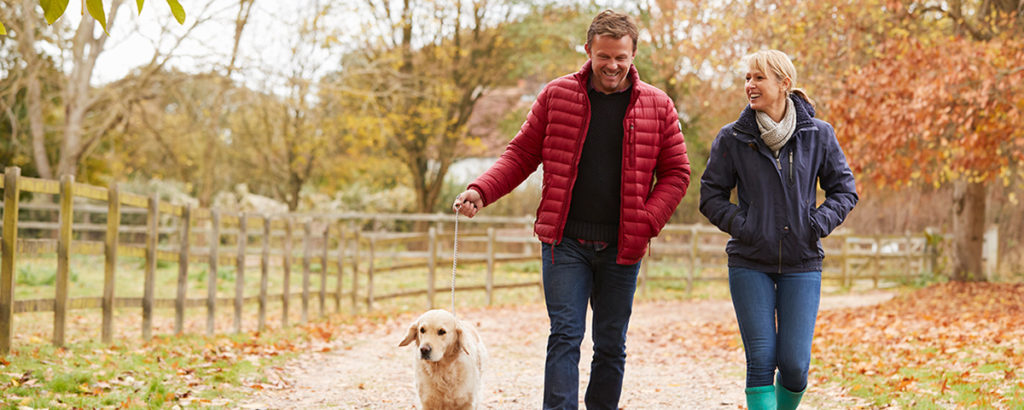 Small talk can be stressful, but a little preparation can get you one step ahead. Personal and considered questions can get your first date intrigued and great conversation is a sure-fire way to secure a second date. So if you want to take dating advice from the experts, go prepared with dating conversation questions that lead to a second date.
Here're 9 intriguing first date questions to secure a second date:
First date topics to avoid
As useful as it is to prepare conversation pointers, it's equally helpful to be mindful of the topics to avoid. Certain subjects are best to keep away from in the very early stages of dating as can be misconstrued negatively for several reasons and lead to a bad first impression. Hence, on the first date, it's best to steer clear of these topics. Once you have developed a deeper connection, the time will be right for these issues to be discussed, but for the early stages focus rather on getting to the person in front of you – leaving the baggage at the door!
• DON'T speak about your ex
• Family dramas
• Complaining is best to avoid
• Recent medical issues/surgeries
• Don't discuss finances
• Religion and politics can be safer to skip on the first date
• Sexual history is not ideal first date material
Although this is a useful list of ideas for first date questions, remember that memorizing a list of questions to rattle off like a parrot is also not ideal. These suggestions are better to use as a guideline or inspiration for some of your own ideas. You don't want your date to feel like an interview, so keep it as natural as you can and let the conversation take its course. Use these first date topics as touch points to turn to if you're battling to keep the conversation rolling, but also put your own spin on it. Take a few deep breaths before your date, relax and go out and have a great time!
Ready to try out your first date conversation skills? Join SilverSingles today and see who is waiting to meet you!