Here at SilverSingles, we know that finding that special someone isn't the end of the journey. Whether you are just getting to know each other, or things have been serious for a while, the power of language can help to keep things interesting and moving in the right direction. Making sure conversation stays fun and flowing whilst working towards a romantic link will take time and effort – you also want to sound authentic and not come off as too cheesy. The ability to flirt in relationships is an important and enjoyable way to communicate with each other. To provide you with a little assistance, we have compiled a list of the top flirty quotes that might help to inspire a little fun and romance in your conversation.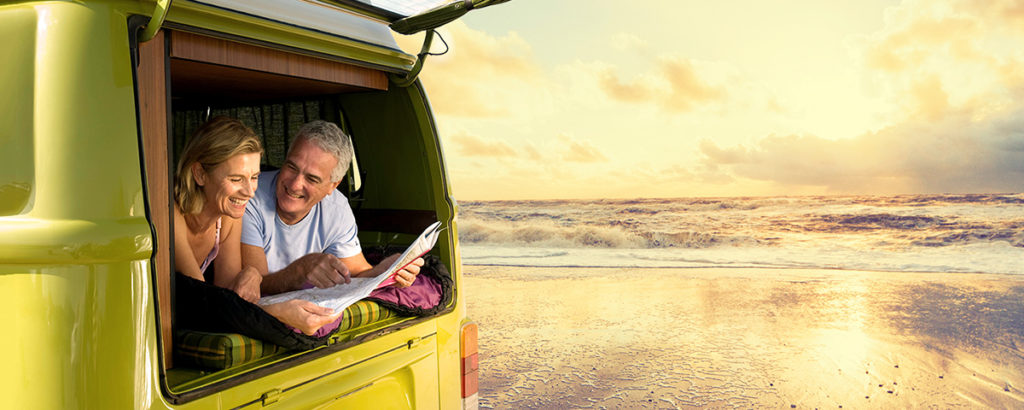 Special Flirty Quotes:
We all want to feel special and appreciated, and one of the best ways to show your romantic side is to use flirty quotes to let your special someone know just how great you think they are. Giving compliments regularly is a fantastic way to flirt, so make sure you always have a list of flirty quotes at hand.
1. Every once in a while I have to pinch myself because I'm so lucky to have such a beautiful person in my life.
2. The best thing about me is you.
3. If you stood in front of a mirror holding 11 roses; you will see 12 of the most beautiful things in this world.
4. When I need a pick me up, I just think of your laugh and it makes me smile.
5. You know you're pretty… pretty amazing.
6. You looked so beautiful the last time I saw you that I forgot what I was going to say.
7. You looked great today. I know I didn't see you, but I know you look great every day.
8. Each time I see you, your smile gives me light.
9. The most attractive feature is your kindness, it makes me a better person.
10. Can't wait until tomorrow, because you get more and more beautiful every day.
11. Why would I ever look for something in someone else, when I see everything I want in you?
12. I really believe that you are the greatest thing to ever happen to me.
13. Sometimes I look at you and wonder how I got so lucky.
14. I'm not flirting. I'm just being extra friendly to someone who is extra attractive.
15. How do you manage to look so stunning every day? When I look at you, I become speechless.
16. A day without sunshine is a day without you.
17. I wish I was your mirror so that I could look at you every morning.
18. Hey, I wanted to tell you that your smile drives me crazy.
19. 7 billion smiles in the world and yours is my favorite.
20. Thank you for being the reason I smile.
21. I need a map because I'm lost in your beautiful eyes.
22. So tell me about yourself, what do you do all day besides looking good?
23. No matter how horrible my day is, when you smile you just make everything alright.
24. I hope your day is as beautiful as you.
25. Just thinking about you brings a smile to face, a twinkle to my eye, and a skipped beat to my heart.
26. The moon and the stars don't glow as bright as your eyes, you are extremely beautiful.
27. If you realized how beautiful you are, you would fall at your own feet.
28. You are beautiful. Your beauty, just like your capacity for life, is immeasurable.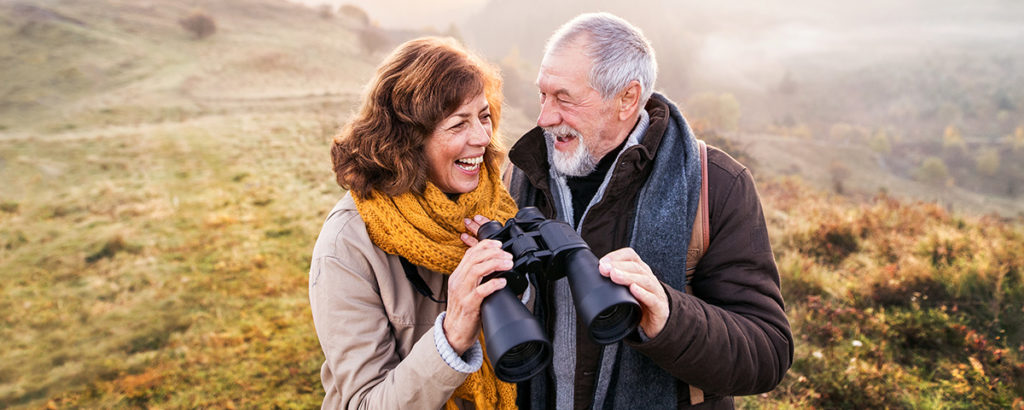 Song and Poem Quotes:
Many of us find inspiration for love in the form of poetry and song – so why not use some of these flirty quotes to express your romantic side? Perfect for every day or a flirty birthday or Valentine's card message.
29. When I want to smile, I know exactly what to do. I just close my eyes and think of you.
30. Roses are red, violets are blue, the sun is hot and so are you.
31. You might fall from a mountain, or you might fall from a tree, but the perfect way for you to fall, is to fall in love with me.
32. If I had a flower for every time I thought of you, I could walk in my garden forever.
33. I keep myself busy with things to do, but every time I pause, I think of you.
34. I loved you yesterday, I love you still. I always have, I always will.
35. It would be the perfect crime if I stole your heart and you stole mine.
Flirty Quotes for Her:
Being playful is an attractive flirting technique, so here are a few flirty quotes for her to make sure that she knows you are interested:
36. You remind me of my next girlfriend.
37. Feel my shirt. Does that feel like boyfriend material?
38. I guess your name is Google. Because you have everything that I am searching for.
39. I believe that every woman is special, and I believe that every woman deserves a gentleman. Well, I am the gentleman for you. I was born to take care of you and to love you.
40. You are constantly in my thoughts, and surely you have occupied a place in my heart.
41. Hi, I'm Mr. Right. Someone said you were looking for me?
42. I'm trying my best to fall asleep, but I just can't stop thinking about you.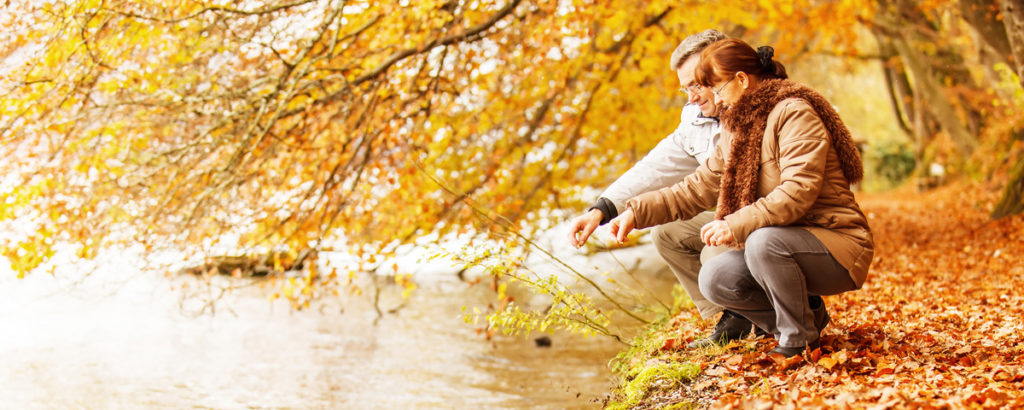 Flirty Quotes for Him:
Letting him know you are interested through flirty quotes is easy when you have the following list:
43. I guess your parents are bakers because they made you such a cutie pie!
44. Can I borrow a kiss? I promise to give it back.
45. Cuddling with you would be perfect right about now.
46. I looked hot today. You missed out.
47. I tried to stop thinking about you. I failed.
48. If I fall asleep texting you, it's because I didn't want to say goodbye.
Funny Flirty Quotes:
Making someone laugh is one of the best ways to keep a romantic relationship fun and interesting, so it is always good to keep a stash of perfect comedy quotes to bring a smile to their face. Some might seem cheesy, but the trick is to be confident and to laugh along too!
49. God created the world in six days, rested on the seventh, but it took him thousands of years to produce someone as perfect as you.
50. If Van Gogh had you as a subject, the sunflowers would have gone in the trash.
51. I'm not flirting. I'm just being extra friendly to someone who is extra attractive.
52. Let's flip a coin. Heads I'm yours. Tails you're mine.
53. You can stop looking now. You've found me.
54. By the way, I'm wearing the smile you gave me.
55. It's not my fault that I fell for you, you tripped me!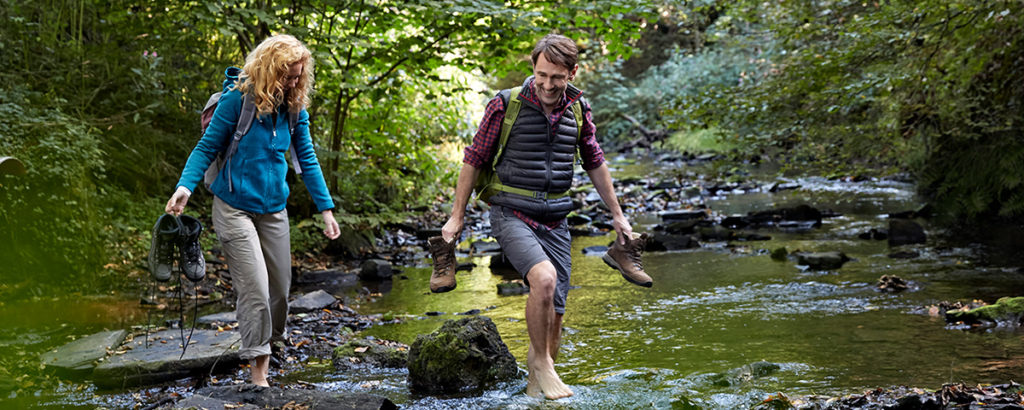 When Things Are Serious:
If you have found that special someone, it is still a good idea to surprise them every now and again with a flirty quote to keep things interesting and let them know you are in it for the long run, so here are a few flirty quotes for when things are a little more serious.
56. I'm lucky because I have plans for today, for tomorrow, for the week, and for my whole life—to make you happy.
57. Hi, I'm just planning my future and I wanted to ask you: Are you free for the rest of your life?
58. Forever is a long time, but I wouldn't mind spending it by your side.
59. I spent enough time in your arms to know exactly where I want to be.
60. You are my future, my beginning, every waking moment, every splendid dream.
If you are still looking to get started on the journey to meet someone special and bring some romance and companionship into your life, why not sign up to SilverSingles today?