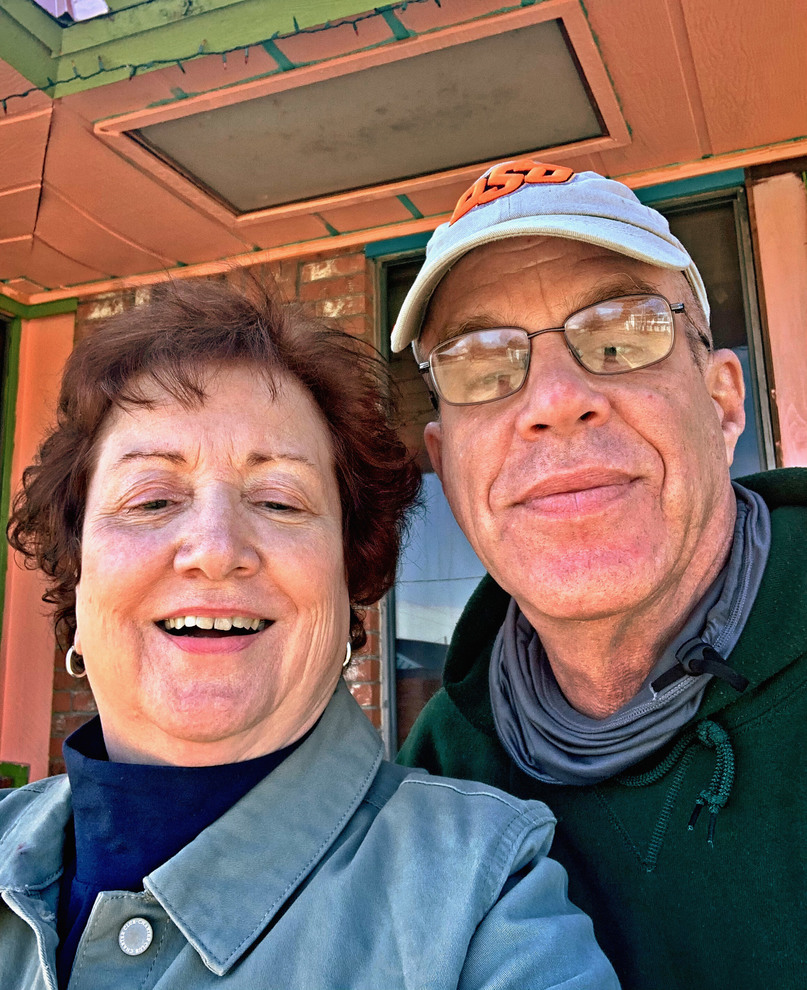 How did it all start? What was your first date like?
We met each other at a halfway point for both of us in a small town in Oklahoma. We had lunch, talked, and got to know one another better. I live in Northeast Texas and he lives East of Oklahoma City, OK.
What do you like the most about your partner?
There are many reasons why we connected in the first place. Some are: we both came from close families who taught us the importance of family love, guidance and Christian faith. I love the fact that he is honest, doesn't like drama, down to earth, kind, easy to talk to, and as we say in Texas, "easy on the eyes." He makes me smile, think, and feel very loved.
Be patient, only react/respond to people who have photos on their profile, and take the time to answer most, if not all the questions found on the site when you compose your interests, what you're looking for in a relationship, and go ahead and state "deal breakers" to you. Finally, be careful with info you share with potential matches, and take your time using the Silver Singles site before you start talking by phone.
Did you find love with SilverSingles? We'd love to hear about it! Share your story and inspire other singles. Or join today to start the search for your match with SilverSingles .