Kathy & Kelly met on SilverSingles after Kathy's 20 year old granddaughter signed her up; she built Kathy's profile and also picked a few profiles out that she thought her Grandma would find interesting – one of those was Kelly's. After talking for some time Kathy & Kelly connected for a date and haven't stopped seeing each other since!
SilverSingles is thrilled to have played a part in their love story, and we wish them every happiness together!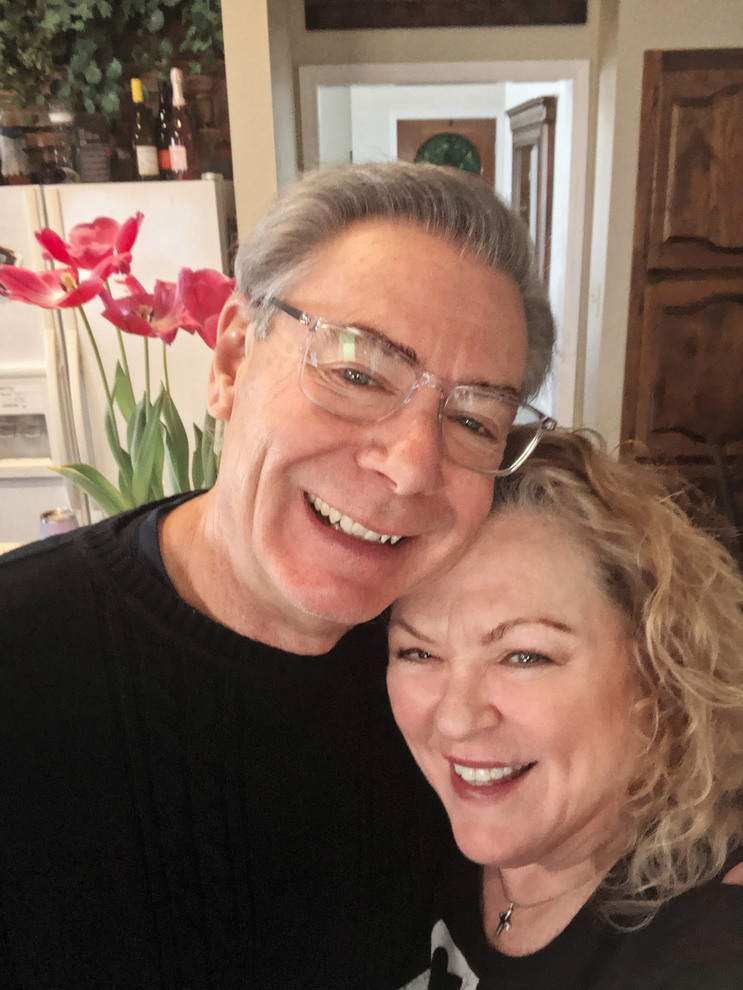 How did it all start? What was your first date like?
First day it was amazing. Our first thought was oh my gosh, he/she is real! And I think we fell for each other over sushi! It's been three months now, and we are amazingly happy. Thank you to my granddaughter and SilverSingles for the connection.
What do you like the most about your partner?
His kind heart. ❤️
Don't ever stop looking, until you find that one person that ticks off every box!
Did you find love with SilverSingles? We'd love to hear about it! Share your story and inspire other singles. Or join today to start the search for your match with SilverSingles .