Patti & Dave connected on SilverSingles, after meeting in a diner they knew that this was a relationship worth pursuing. Now they are happily dating!
SilverSingles is thrilled to have played a part in their love story, and we wish them every happiness together!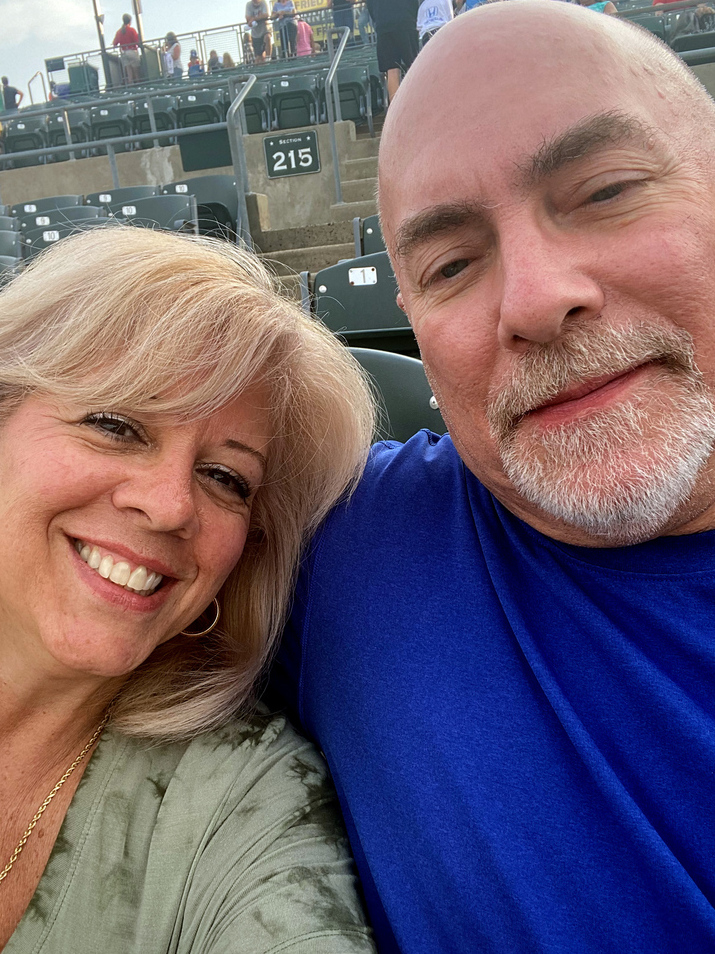 How did you meet? What was your first date like?
We met at a diner by my house. He looked exactly like his picture. We started talking right away, and 4 hrs later we were still talking!
Describe the moment you knew it was true love!
When he sent me a song by Jim Croce called I Have To Say I Love You In A Song. He was too shy to say it out loud, which was so adorable.
What advice would you give other SilverSingles members seeking love?
Go with your gut. If it doesn't feel right, it probably isn't. Dave and I both met two other people before meeting each other. We both said we just "felt" something wasn't right, so we didn't pursue these other relationships.
Did you find love with SilverSingles? We'd love to hear about it! Share your story and inspire other singles. Or join today to start the search for your match with SilverSingles .