When you're planning a date, whether it's a first date or a wedding anniversary, you want to make it special. SilverSingles has put together a definitive list of romantic date ideas to get you inspired and fall in love! From classic to creative, we have something for everyone! Here are 20 great romantic date ideas for over 50s, and for anyone who wants to sweep a special someone off their feet!
5 Romantic Date Ideas Outdoors
When the sun is shining and the great outdoors beckons, fresh air is a natural romance booster! Being in the outdoors elevates excitement levels and offers some date ideas that are affordable! So, whether you're doing an activity to get your blood pumping or just enjoying the sunshine, romantic date ideas outdoors can be an excellent backdrop for something genuinely special.
1. The classic picnic
When it comes to classic romance, it's hard to beat a beautifully laid-out picnic. Choose a pretty picnic blanket, some delicious finger foods, and a picturesque setting, with a nice bottle of bubbly, and you're all set!
2. Go hiking
Doing an activity like hiking together is both fun and invigorating. It's also exciting to discover new routes and adds an element of adventure. Agree to the appropriate level of difficulty for both of you, tie up your laces and go enjoy a beautiful landscape together.
3. Visit botanical gardens
Botanical gardens are usually easy to access and provide a lovely setting to have a gentle walk and discover leafy corners for a nice, romantic conversation. You get all the benefits of being outdoors within the confines and convenience of a city. Don't forget to stop and smell the roses!
4. Mini golf
Mini golf is entertaining and much quicker than an actual round of golf. It's interactive and competitive and why not wager a bet on who the winner will be! A fun outdoor date idea to get flirty!
5. Go biking
Cycling is not only a great form of exercise, but it also provides a fantastic way to see a city, discover a new area, or get out of town! Why not try a tandem bike to get the romance on the go!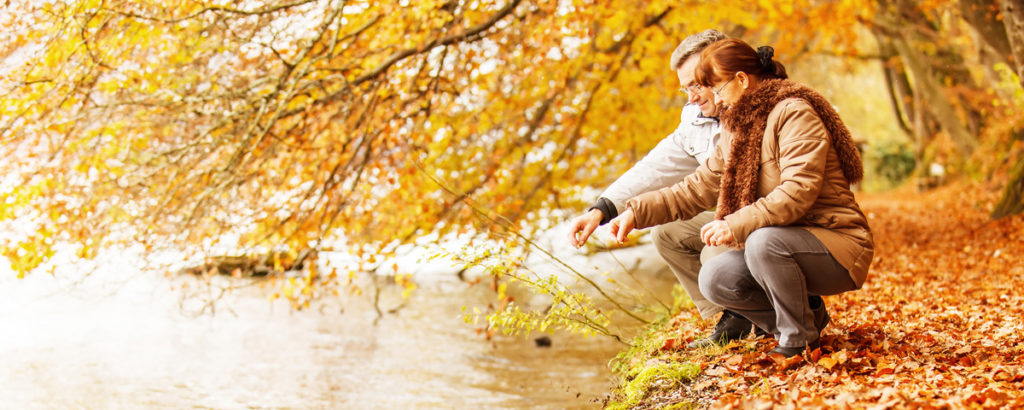 Evening Date Ideas – 5 of the Most Romantic Options
When you're going out on a date in the evening, it's tempting to turn to the standard restaurant option. But, there are many other romantic date night ideas to choose from. Here are some unique date ideas to upgrade your evening.
1. Take a cooking class
Instead of just going out for dinner, take a cooking class and make something tasty together! You'll learn how to create a new, delicious dish and bond over the experience. Learning together is also a great way to up the romance ante!
2. Stargaze
Stargazing is guaranteed to deliver one of the top romantic date night ideas! Make your way out to a point where there's as little light pollution as possible, pack a blanket and pair of binoculars and get ready to cuddle up under the night sky!
3. Splash out
If the occasion calls for it, there's no denying that decadent food served in a classy setting will always be a foolproof recipe for romance. But if you're going to go for a dinner date, do it in style and splurge on an excellent restaurant for special occasions.
4. Jazz it up
One of our favorite romantic date ideas is to go to a jazz club. What better way to get to know each other than to the soundtrack of some really great music. It also provides the perfect excuse to do a little dancing and test out your chemistry.
5. The drive-in movie theatre
Visiting a drive-in movie theatre is a timeless date idea. If you're lucky enough to live in a place that has a drive-in, go and make the most of it! Choose a timeless romance and watch a classic movie while getting cozy in the car.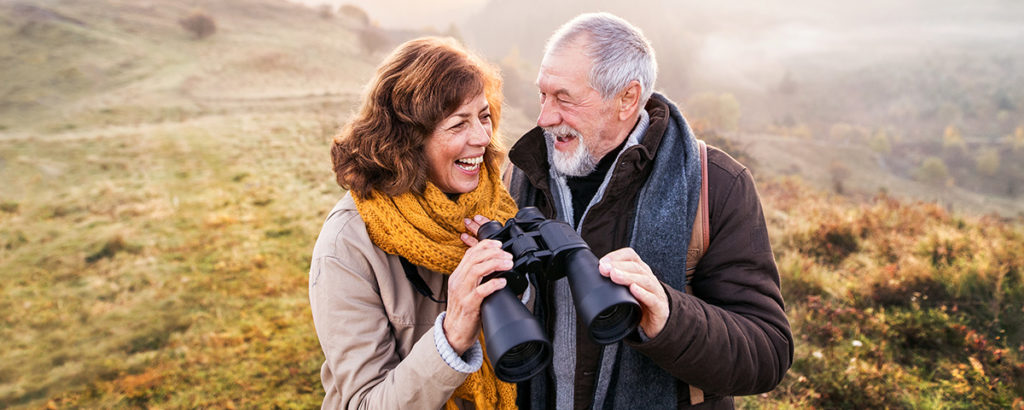 5 Romantic First Date Ideas
There are many different types of dates to go on and it can be tough to choose the best option for a first date. While you're still in the early stages of getting to know a new person, classic date ideas can be the best option to kickstart the romance. Here are our top picks.
1. The coffee date
Meeting for a casual cup of coffee in a comfortable environment is a simple but charming date formula for good reason. It's a low-pressure environment, isn't too formal, and doesn't create a long time expectation.
2. Have brunch
If you want to keep things laid back, why not change up the time of day and meet for brunch? From the now-iconic avocado toast to pancakes and coffee, enjoy the delights of breakfast food while connecting with someone new.
3. Go to a gallery
If you're looking for creative date ideas, why not go to an art gallery or museum together. It gives you the opportunity to enjoy a shared interest and learn more about your date's passions.
4. Take a brewery tour or go wine tasting
When it comes to fun things to do on a date, a visit to the local brewery or vineyard is a top choice! It offers a relaxed environment and a little wine tasting always goes a long way when breaking the ice!
5. Do a tour
Another way to create a romantic date idea is to take the pressure off and go on a guided tour. Try a historical walking tour or be a tourist in your own city and see the sites. Going on a street art tour, or whichever topic piques your interest, is also good fun. Show off your curiosity and start exploring.
Read more: Looking to romantically date in NYC? Check out our New York 50+ dating scene.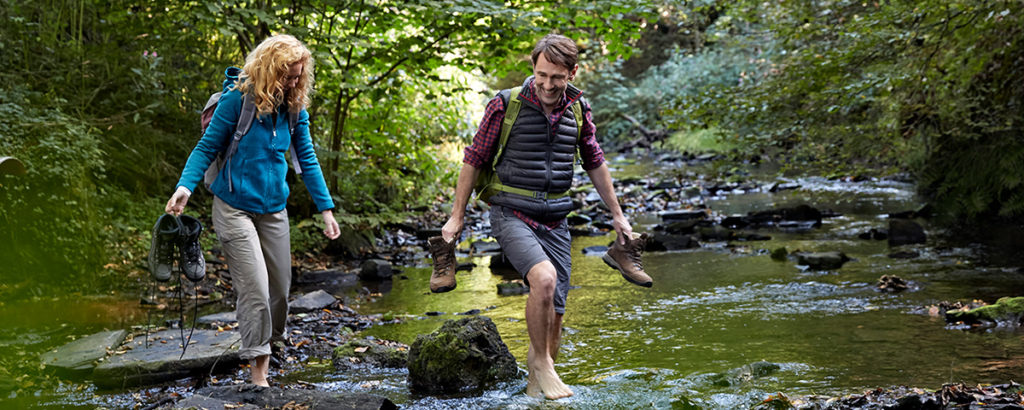 Romantic Date Ideas – 5 of the Best Ways to Spice Things Up
Last up, we've put together our list of the most romantic date ideas with a twist. These are perfect for when you need to keep a few fun date ideas up your sleeve. If you want to surprise your partner or get the butterflies fluttering in a new relationship, try one of these delightful date options.
1. Watch a comedy show
Be selective in choosing a tasteful show that appeals to you and your partner's sense of humor. Laughing together is great for a relationship. It the release of endorphins helps couples to bond which makes this a marvelously fun, feel-good date idea.
2. Go to an amusement park
Running out of first date questions to ask? This date idea is for you! Cemented by popular culture as one of the most popular cute date ideas, going to a theme park and riding the Ferris wheel is a great way to break the ice with a new date. Buy candy floss, win fluffy toys, and eat hot dogs – it'll leave you feeling like giggly teenagers all over again!
3. Take a class together
Doing a class together gives your romance an actual physical bolster and is an interesting and engaging date. Exposure to novel experiences stimulates the brain and releases dopamine, giving you both a natural boost. Take a pottery class, learn about oil painting, sign up to dance lessons, try photography, or even study a new language – the options are endless!
4. Play 36 questions
Research by Arthur Aron became famous in a New York Times article for the list of 36 questions that claim they can make anyone fall in love. This happens through the intimacy and personal connection invoked when answering them together. Here's what to do: buy a bottle of wine, answer the 36 questions and really get to know each other!
5. Go on a dessert date
For a sweet way to create the best fun dates for couples, go on a dessert date! Instead of eating a traditional meal, hop from place to place indulging in at least three different sweet treats for each course!
Ready to meet your match? Register with SilverSingles today!